About Mikail
Mikail's scientific contributions
Mikail received his B.Sc. degree in Biochemistry with a minor in Vocal Performance from West Texas A&M University in 2004. During his undergraduate years, Mikail participated in various research projects, including the design and programming of interactive, educational chemistry software under the guidance of Professor James D. Woodyard; this program was widely adopted by the Chemistry Department at West Texas A&M and was used by students and faculty for over a decade. In 2008, Mikail completed his M.Sc. degree in Optical Physics at the Killgore Research Center with Professor Gene O. Carlisle, where he advanced the holographic image storage in liquid crystals and carbon nanotubes under externally applied electromagnetic fields. As a graduate student under the guidance of Professor Daniel Romo at Texas A&M University, Mikail made a number of advancements in the field of synthetic organic chemistry, most notably in the use of acylammonium salts as chiral dienophiles and the development of pharmacophore-directed retrosynthesis, a strategy to prepare simplified congeners of natural products with potent bioactivity. In 2016, Mikail joined the laboratory of Professor Benjamin F. Cravatt at the Scripps Research Institute as a Hewitt Foundation for Medical Research postdoctoral fellow. His earlier postdoctoral studies focused on identifying previously unknown protein-altering missense mutations, characterizing their cellular function in human cells, and discovering polymorphisms that cause loss-of-function in endo-cannabinoid serine hydrolases using innovative activity-based chemoproteomic platforms. His major contribution was an in-depth profiling of unexploited electrophilic chemotypes that unveiled druggable lysine residues in human cancer and immune cells. His findings deeply enriched understanding of functional lysine residues, and greatly expanded the druggable landscape of the human proteome.
The path that led Mikail to science
Mikail's interest in scientific research stems from the unique life experiences of his youth. He was born in the city of Baku, Azerbaijan, where in 1988 the conflict between Armenia and Azerbaijan progressed into a horrendous war that resulted in ethnic purge and forced displacement of the people. His family was among the last to leave the terror behind. After fleeing Azerbaijan, his family relocated to a small town of Rahachow, Belarus. It was a deprived rural community and a part of the Chernobyl exclusion zone, still haunted by the effects of radiation from the nearby nuclear accident. It was common for research groups to carry out numerous tests at the local hospital near the school he attended. Fascinated by their instrumentation and curious about their investigations, Mikail became a frequent visitor and volunteer. As a former refugee of war and now US citizen, he understands the blessing of quality education and the significance of scientific research. As an academician and scientist, he ensures that this standard of scientific education and exploration remains available to all who wish to be part of its diverse community.
Mikail's interests outside of the lab
Born to a classical pianist/composer mother and to a painter/sculptor father, Mikail was constantly surrounded by music and art during his childhood. At age fifteen, he graduated from School of Music and Performing Arts with an emphasis on concert piano and solfeggio. Classically trained as a baritone, Mikail has performed in choirs and operas during his undergraduate studies. As a self-taught multi-instrumentalist, he developed proficiency in guitar, drums and bass. As an artist, he was trained in Classical Realism by his father and later developed fascination for Surrealism and Digital Art. His illustrations can be found as the covers of various scientific journals, including Natural Product Reports, The Journal of Organic Chemistry, Angewandte Chemie, and ACS Chemical Biology. As an actor, he made his film debut in a supporting role for the short independent film The Heist, which screened at several film festivals across the US and Europe. The Heist won several awards, including Best Director at the Los Angeles Nollywood Awards and Best Film at the Super 8 Film and Digital Video Festival in 2020.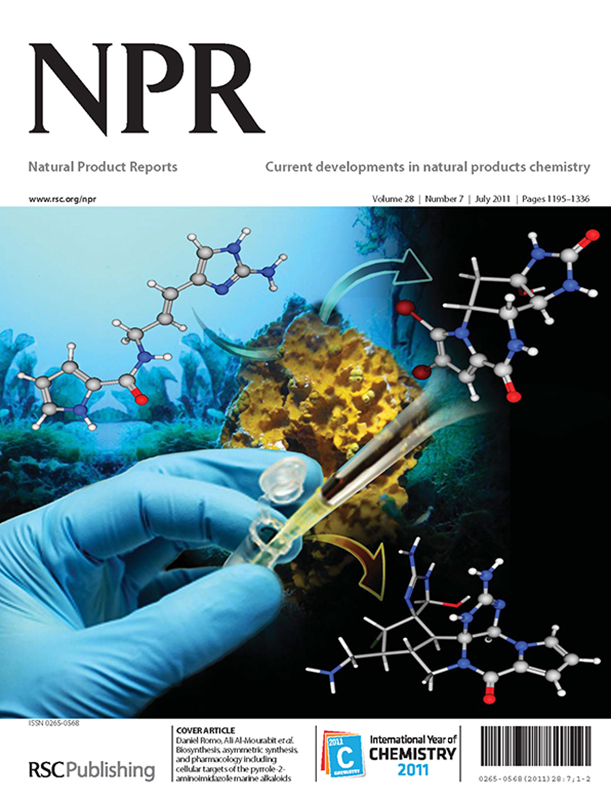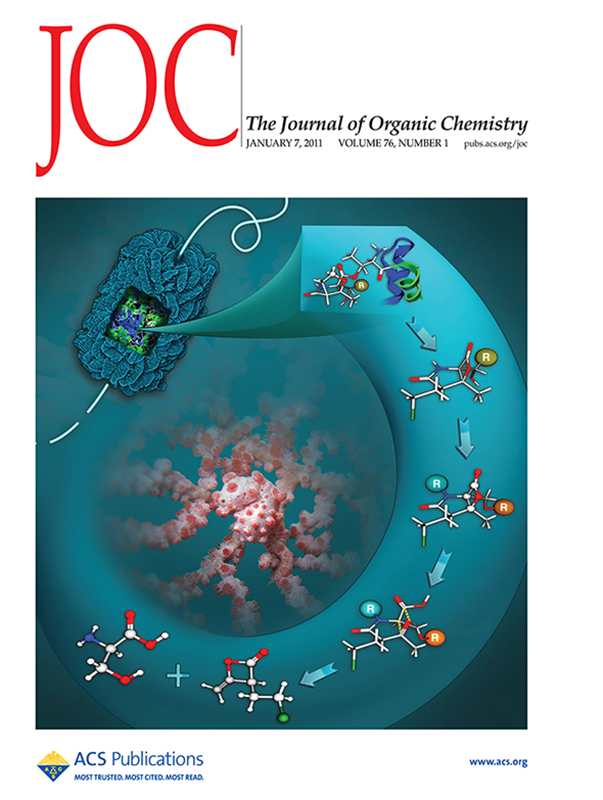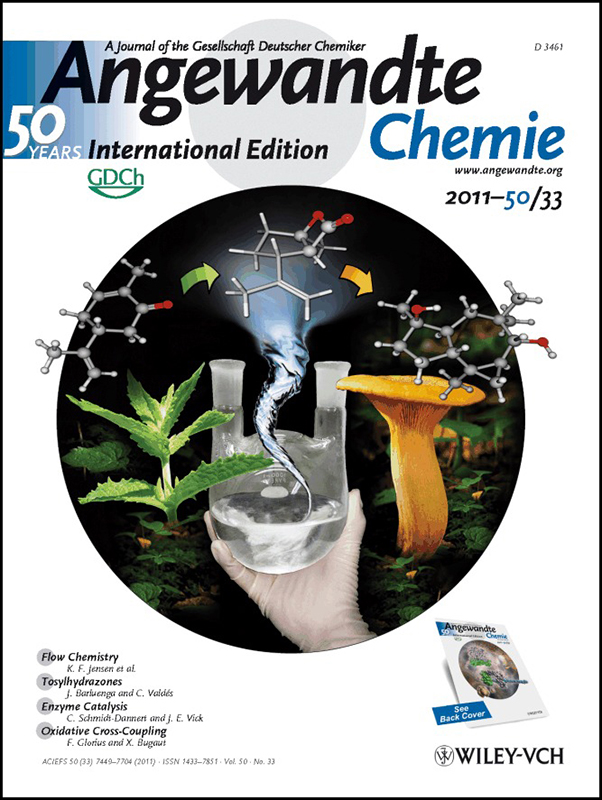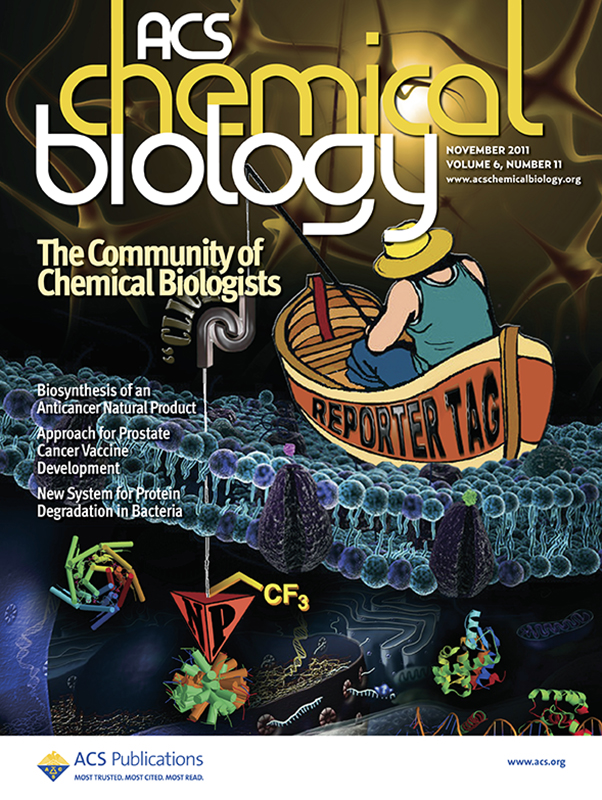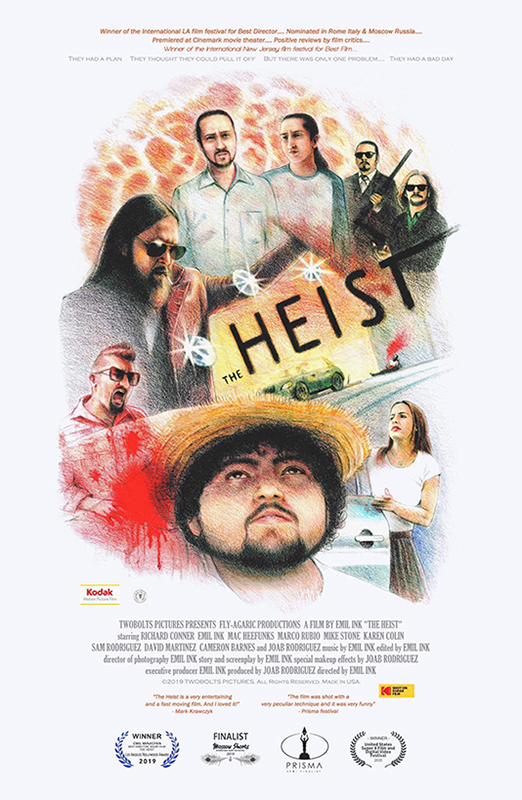 About Our Core Values
Our core values and commitment to diversity, equity, and inclusion.
As a research group, we strive to create a laboratory that cultivates a safe, inclusive, fair environment, where our students can thrive to advance scientific frontiers through research, innovation, and collaboration. We are committed to fostering a respectful and positive workplace culture. Our laboratory seeks to recruit and support individuals of all genders, ethnicities, nationalities, socioeconomic status, sexual orientations, religions, disabilities, ages, beliefs, cultural backgrounds, and groups that have historically been underrepresented in science. To this end, we aim to ensure that our research group is representative of what society looks like today and is active in solving scientific and societal problems that affect all of us. We promote these core values because we have an obligation to each other to uplift voices that have been marginalized in science. We also recognize that, like ecosystems, research groups are strongest, creative, productive, and successful when they are diverse.
Diversity in STEM: Resources and Organizations
Student Life and Career Services at Cornell